After a long day at work, you want to go home and put your feet up. Many people have trouble leaving the stresses of work at the workplace. Whether your stress comes from work or somewhere else, your home should be a stress-free palace whose sole purpose is to give you a break from life and relax.
Unfortunately for some of us, our stresses follow us home and don't go away! We all need time to relax, so we have to find ways to clear our mind of troubles. The easiest way to do that is to go for a long walk or run through a park, etc.
There are ways to clear your mind using exercises right there in your home. You can follow one or many of these exercises whenever you feel stressed out in your home. After following the exercise, you'll be able to enjoy the comforts and peace of your home. Read on to find out what these exercises are!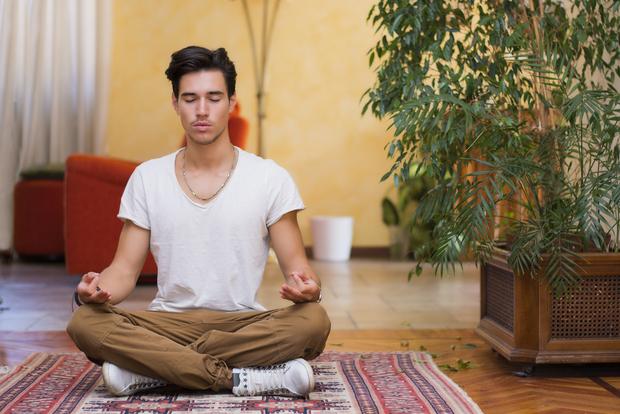 Meditation
The purpose of meditation is to relax both the body and the mind. The advantage of home meditation is the rejuvenating effect it has on your mind. Your body is capable of producing more energy than we tend to use. Your mind actually gets tired faster than your body most of the time.
Meditation relieves you of stress and unlocks the excess energy in your body allowing you to endure more in a day. I advise you not to replace sleep with meditation but utilizing both will allow you to be active all day long without trouble which will also reduce your stress levels.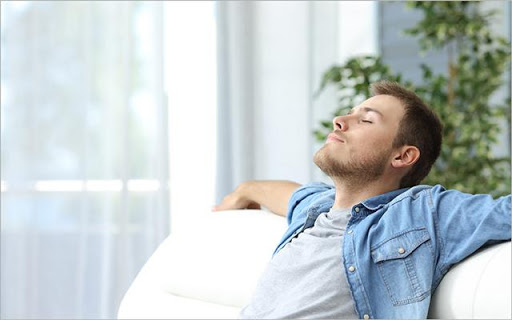 Deep Breathing Exercises
Deep breathing exercises help lower heart rate and allow your mind the chance to rest itself. Essentially, the effect of deep breathing exercises is to calm your entire body, which effectively calms your mind as well in most cases.
Find somewhere quiet and close your eyes. Breath in and out deeply for a few minutes. Open your eyes when breathing out and close them again when breathing in.
After you've done this for a few minutes (or until you feel calm), you can go back to your time of rest and deal with any household tasks you might have to take care of.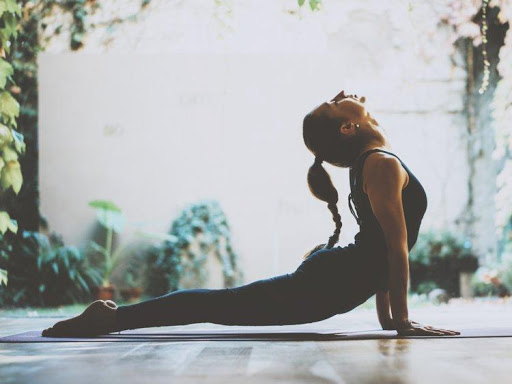 Yoga
Yoga works to distract your mind from any troubles by focusing on a particular position. You don't have to bend yourself into ridiculous positions. Simple yoga positions are perfectly fine if you're new to the concept.
As you hold your body in various positions, you'll slowly feel your mind and body calm down. Your mind will become crystal clear, and your troubles will be behind you. On top of that, you'll probably get quite fit as you progress into more advanced yoga positions.
My Recommendation
The above three exercises are great for distracting and clearing your mind. If you do have a specific reason for feeling stressed out even when you're at home, I'd recommend finding someone you trust and telling them about it. Sometimes simply talking out your troubles can be a huge help.
If you'd like to learn more about keeping calm and healthy, take a look at this: http://infinitevitalitysystem.com/the-flat-belly-fix-review/