Yoga involves exercises designed to bring the body and mind together. The combination of breath control, holding poses, and meditation allows for many benefits to your physical and mental health.
In this article, we'll discuss some of the most beneficial advantages of yoga. Read on if you'd like to know how to improve yourself physically and mentally!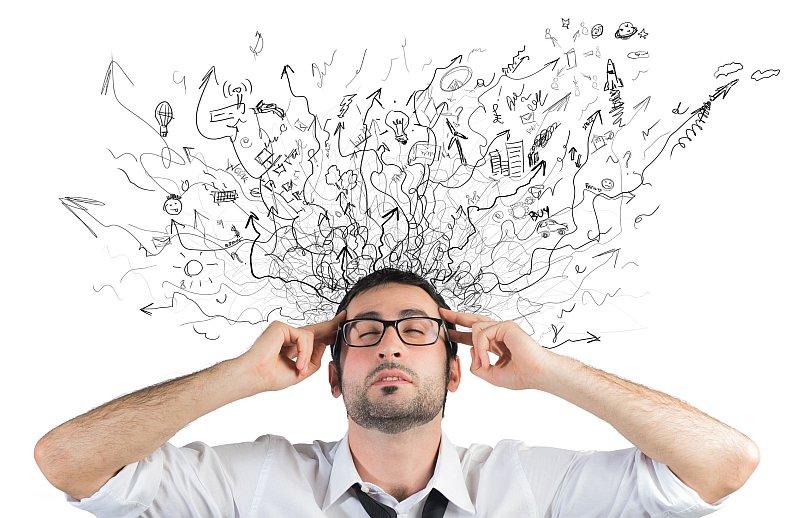 Stress Relief
The stresses of life get to us all at some point. Yoga is an excellent means of relieving our stress levels.
When you perform yoga exercises, you have to focus your mind on your breathing and holding the positions you take. The distraction from your stress alone is enough to relieve it. Physical exertion through the exercises also helps you to feel stronger and more content with life.
Strengthens Your Heart
Yoga reduces your blood pressure, allowing your heart to function with less strain. Staying in shape and lower your blood pressure works to your benefit and reduces the risk of heart disease in the future.
Since your heart can function better this way, you'll also feel younger and more energetic. Even though yoga is exhausting at times, you'll find yourself more motivated over the course of the day.
Fights Depression
Yoga is a far better method of beating depression than any anti-depressant. Medications for depression tend to leave one with many unnecessary side effects. Yoga allows you to take control of yourself and fight it off naturally.
The reason yoga works against depression is again that the meditation and focus distract you from it. On top of that, you'll feel better about yourself when you get into the habit of exercising with yoga.
I'm not encouraging you to throw medication out the window and devote your depression to yoga. Some depression is worse than others. Consult with your doctor about potentially reducing your medication. Either way, even if you still medicate yourself, yoga is a strong addition to increase your off of full recovery.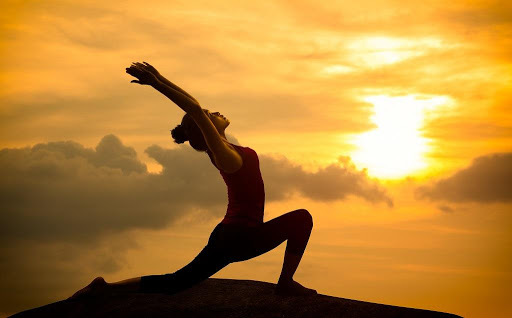 Makes You Stronger
Overall, yoga will get you into shape and improve your physical health. Healthy exercise is as important as a healthy diet. You'll find it very difficult to stay weak while performing yoga, especially as you improve your flexibility and accomplish more difficult positions.
We all benefit from being in shape and control of our bodies. When we are, our mental condition also improves as we like to be healthy and in control. That is the main benefit of yoga.
After doing yoga, you may need something to replenish your energy, you can take some ideas out of the lost book of remedies.